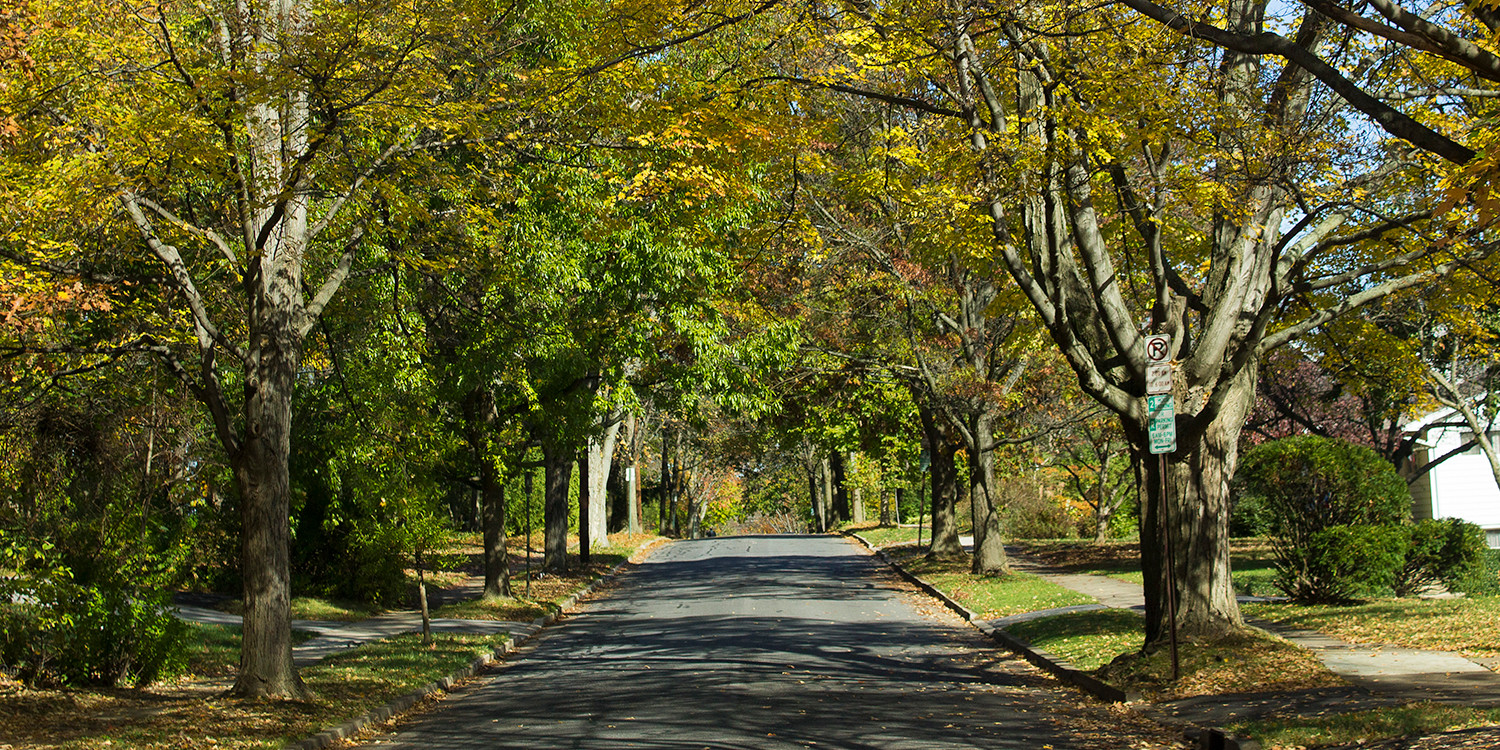 About State College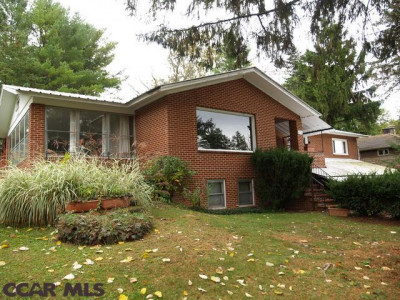 Some call it Happy Valley, others call it the home of Pennsylvania State University. We just like to think of it as the most beautiful and diverse place in all of Pennsylvania. The population includes roughly 86000 residents, with a large number being the vibrant Penn state students who breathe life and culture into the valley. State College is in Centre County and houses Pennsylvania State University, the largest employer in the area. It was ranked the 8th best college town in the nation by Best College Reviews in 2016. Currently, State College is the largest designated borough in Pennsylvania and the largest settlement in Centre County.
The Pennsylvania State University is the heart of State College, drawing families, professionals, students and sports fans alike to the region. Cheer at a Penn State football game in Beaver Stadium, enjoy a concert at the Bryce Jordan Center or savor a scoop of your favorite ice cream at Penn State's Berkey Creamery. The downtown is filled with local and national businesses, great shopping, exciting nightlife, and a variety of restaurants. It also features accommodations such as hotels, motels, bed and breakfasts, and more for the many visitors who come to the bustling college town.
There is no shortage of things to do in this busy town. There are a variety of options for art and culture, such as the Bryce Jordan Center, The State Theatre, and Tussey Mountain Amphitheatre, which offer performing arts, film screenings, and live music. In addition to this, there are various indoor and outdoor activities such as golf, fishing, biking, laser tag, and more!
State College also offers festivals year-round for tourists and locals. These festivals include the summertime Central PA Festival of the Arts, THON weekend, Central PA 4th Fest; the fall season Fall Foliage Festival, Harvest Festivals, and Oktoberfest; and the wintertime Winter Craft Market, Festival of Trees, and First Night State College!
You'll be sure to find a place to call home or a great commercial space in this one-of-a-kind college town, that offers small town charm with college town action!
Communities

In Centre County
State College
Market Snapshot
Properties by Price Range
Active and Pending Property Counts
Median Market Price

$185,000
Average Market Price

$330,390
Average Days on Market

78