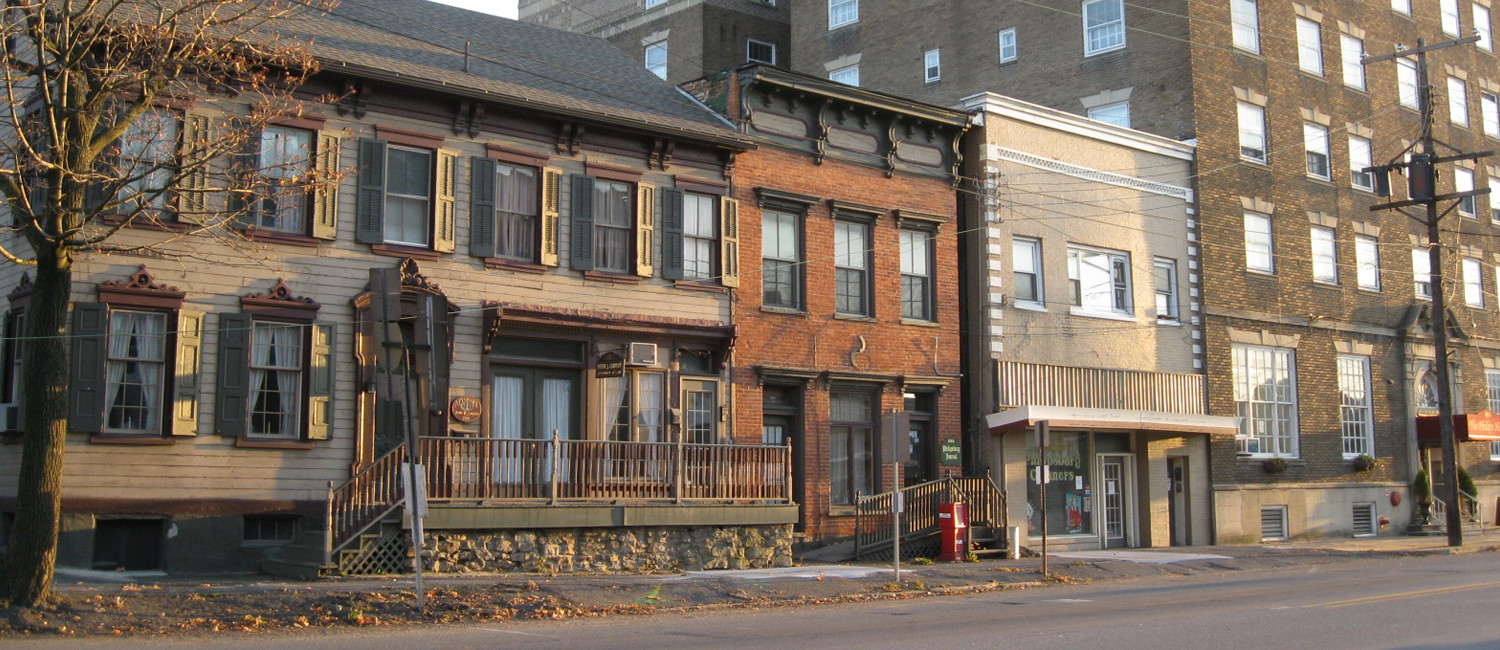 About Philipsburg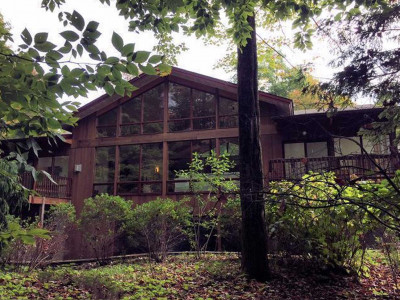 About half of the area in the Philipsburg-Osceola is dedicated to the Moshannon State Forest, State Gamelands, and Black Moshannon State Park. As a result, the majority of the residents of the area live close to or in Philipsburg itself.
The town of Philipsburg is named after the first pioneers who settled there in 1791. They were three brothers by the names of Henry, James, and Hardman Philips and their cousin, Nathaniel Philips. The town is home to a number of historical interest sites, including the Rowland Theater, The Union Church, the Simler House, Halehurst (thought to be a stop on the underground railroad), and the Hardman Philips House.
This offers a variety of activities including walking tours of the historic district and downtown and annual festivals such as Philipsburg Heritage Days and Harvest Fest. Victorian homes are a common sight in historic downtown Philipsburg, but new homes can also be found on private wooded lots. If you enjoy greenery, old town charm, and plenty of space, then the Phillipsburg area is the place for you.
Communities

In Centre County
Philipsburg
Market Snapshot
Properties by Price Range
Active and Pending Property Counts
Median Market Price

$58,900
Average Market Price

$102,102
Average Days on Market

89