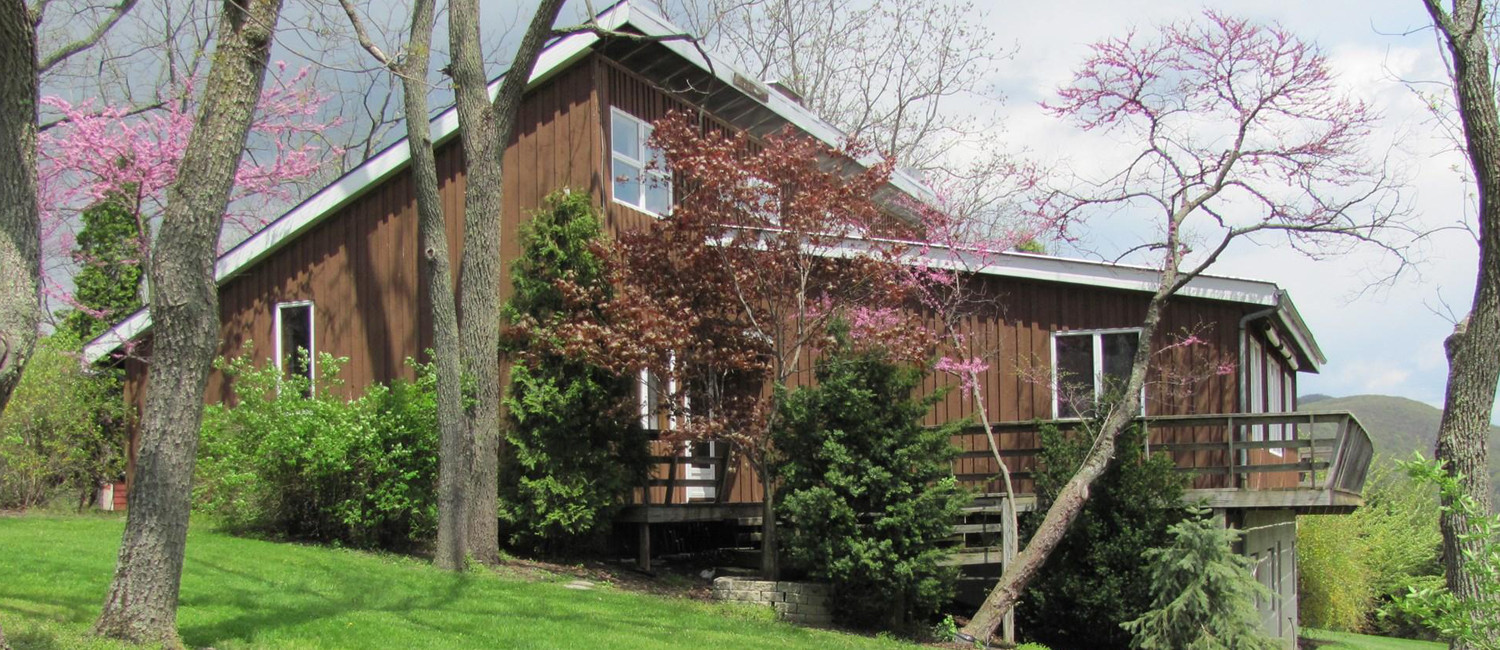 About Spring Mills
Spring Mills is located in southeastern Centre County in Penns Valley, approximately 20 miles east of State College. Located at the confluence of Sinking Creek and Penns Creek, the town has a total of 0.44 square miles. Nestled at the base of Egg Hill, the united waters of the creeks wind through the
entire length of the town, making it an ideal place for the building of sawmills and gristmills in the late 1700's. There is a large spring in the town, of which the depth is unknown, all attempts to reach the bottom have failed. During its hay day, the Lewisburg & Tyrone Railroad passed through the town, making it the center of much business activity.
Notable locations in Spring Mills include the new YMCA– opened in December of 2015; Old Gregg School Community and Recreation Center– offering space for business, social, fitness, and educational activities; Pizza Heaven – right next to the new YMCA, offering fresh and delicious pizzas, calzones, strombolis, and more; and Muddy Paws Wetland Education Center at Cooke Tavern! The cozy town, with the two creeks winding through, is a favorite location for fly fishing and hunting in the Centre County mountains.
The Cooke Tavern is situated on 40 acres near Spring Mills. When purchased, it was a mowed field that had been drained to be used for agriculture. The wetlands restoration began in 2004, and in 2007, the Muddy Paws Wetland Education Center officially opened with the completion of a boardwalk. Muddy Paws Marsh is now a healthy wetland that is continuously being cared for and restored to its natural state. It is also an official site of the Centre County Master Gardener program, which is offered through Penn State's Cooperative Extension.
Communities

In Centre County
Spring Mills
Market Snapshot
Properties by Price Range
Active and Pending Property Counts
Median Market Price

$142,500
Average Market Price

$193,777
Average Days on Market

86