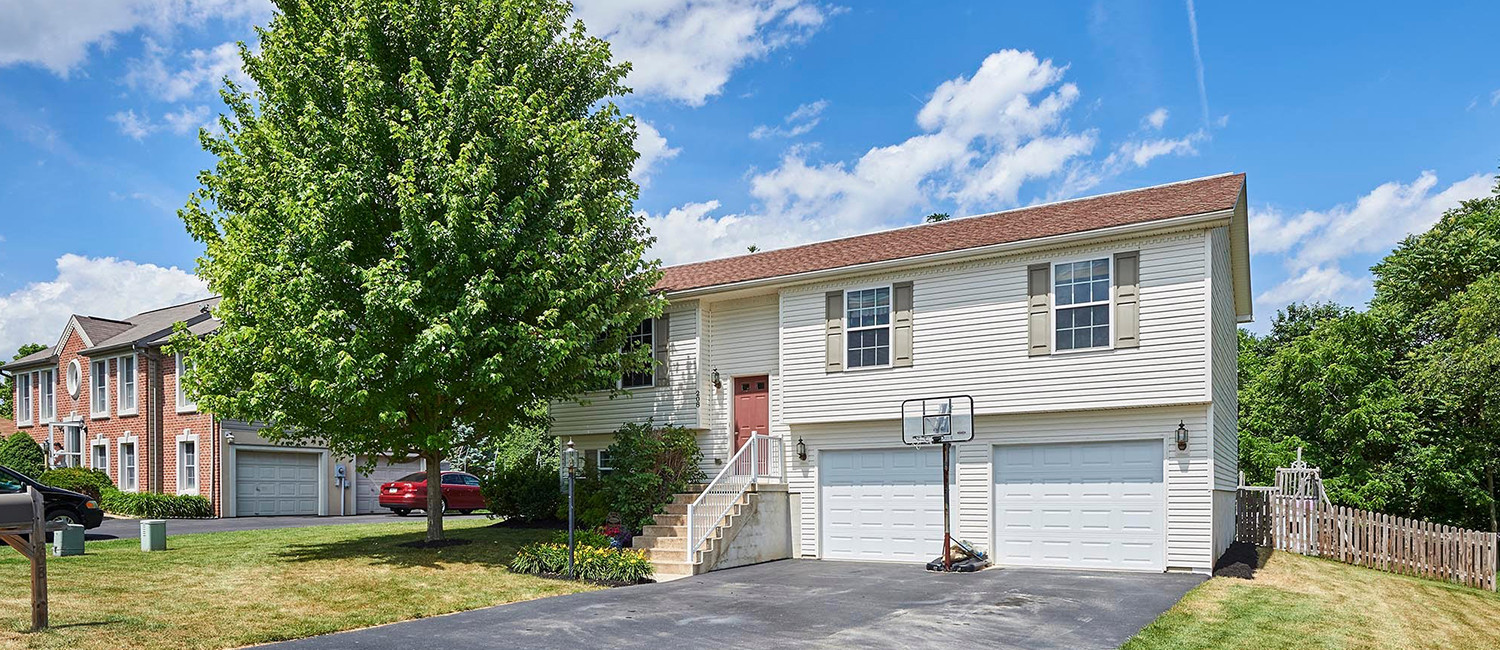 About Pleasant Gap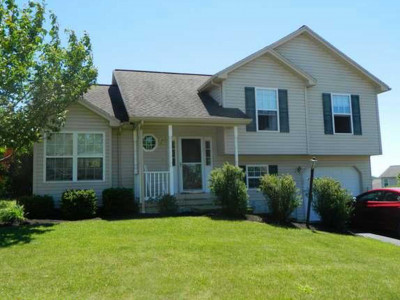 Once a stagecoach stop, Pleasant Gap sports an old-fashioned atmosphere for homeowners looking to enjoy a taste of the good ol' life. Its mountain gap location has served as a route for transportation for more than 200 years, beginning with Native American paths and progressing to pack horse trails, stagecoach routes, and an early turnpike.
The mountain gap offers a great view of Penns Valley as well as an excellent hang-gliding location. Residents and visitors alike will enjoy the Red Horse Tavern and the rich history in the area of grist mills and "collier's huts" which produced charcoal to feed furnace fires during the days of iron smelting. Running through Pleasant Gap is a rich vein of high-grade limestone that has been mined since 1905.
The town has an area of 1.6 miles and a population of about 1600 people. With a selection of older, stylish homes or newer developments and condominiums as well as easy access to Interstate 99, residents can easily access nearby communities while still enjoying a home with small-town charm.
Communities

In Centre County
Pleasant Gap
Market Snapshot
Properties by Price Range
Active and Pending Property Counts
Median Market Price

$151,950
Average Market Price

$224,655
Average Days on Market

80