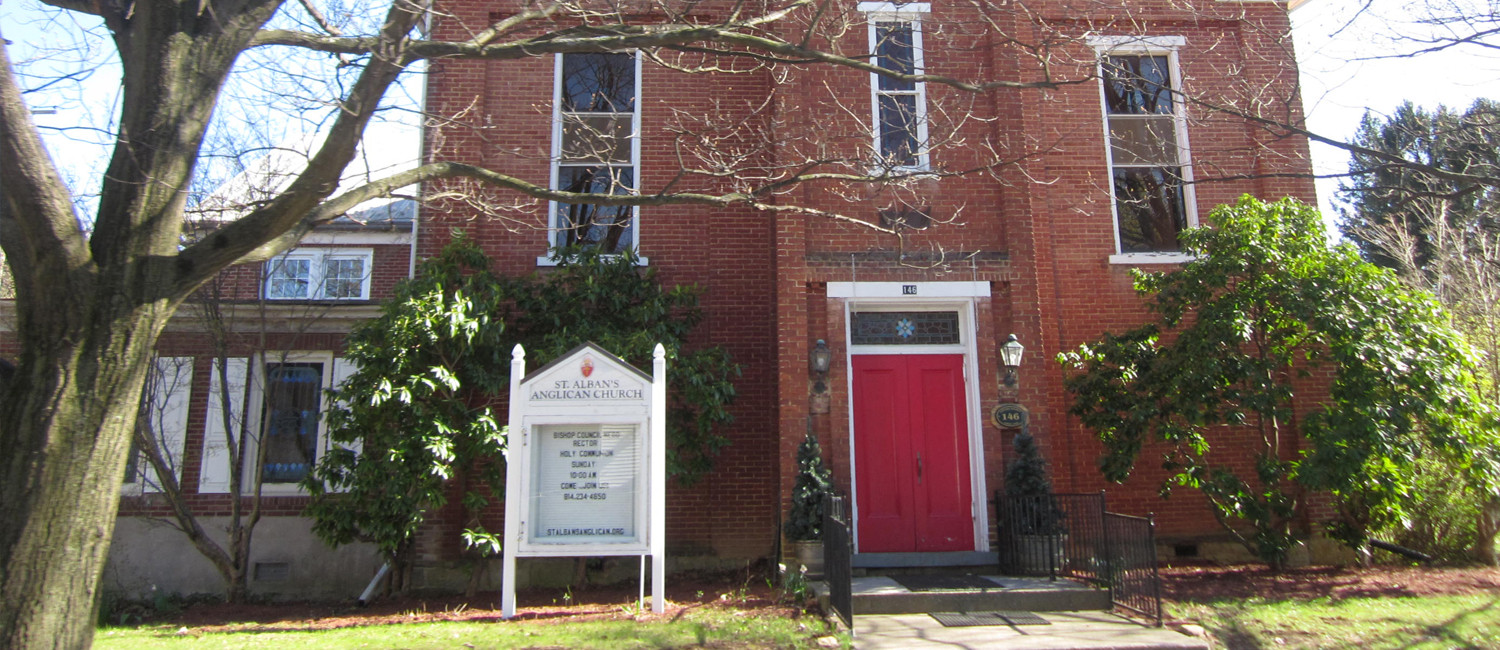 About Pine Grove Mills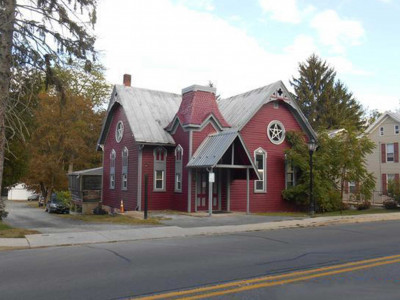 Pine Grove Mills is located in southern Centre County, in Nittany Valley at the base of Tussey Mountain. With an area of 2.51 square miles and a population just over 1500 people, the town provides a close-knit community with a variety of home styles ranging from Victorian homes to retreats to new construction -- only 10 minutes from State College!
Thomas Ferguson is credited with founding Pine Grove Mills in 1791. In 1800, he dammed Slab Cabin Run and built the mills that would contribute to the naming of the town. Local history claims that a grove of pine trees that separated two of the early mills provided the rest of the name.
A short drive from Spruce Creek, Whipple Dam State Park, and Shavers Creek Environmental Center, as well as a popular scenic outlook not far from town, Pine Grove Mills is a popular destination for hikers and bikers alike.
Communities

In Centre County
Pine Grove Mills
Market Snapshot
Properties by Price Range
Active and Pending Property Counts
Median Market Price

$559,000
Average Market Price

$559,000
Average Days on Market

75