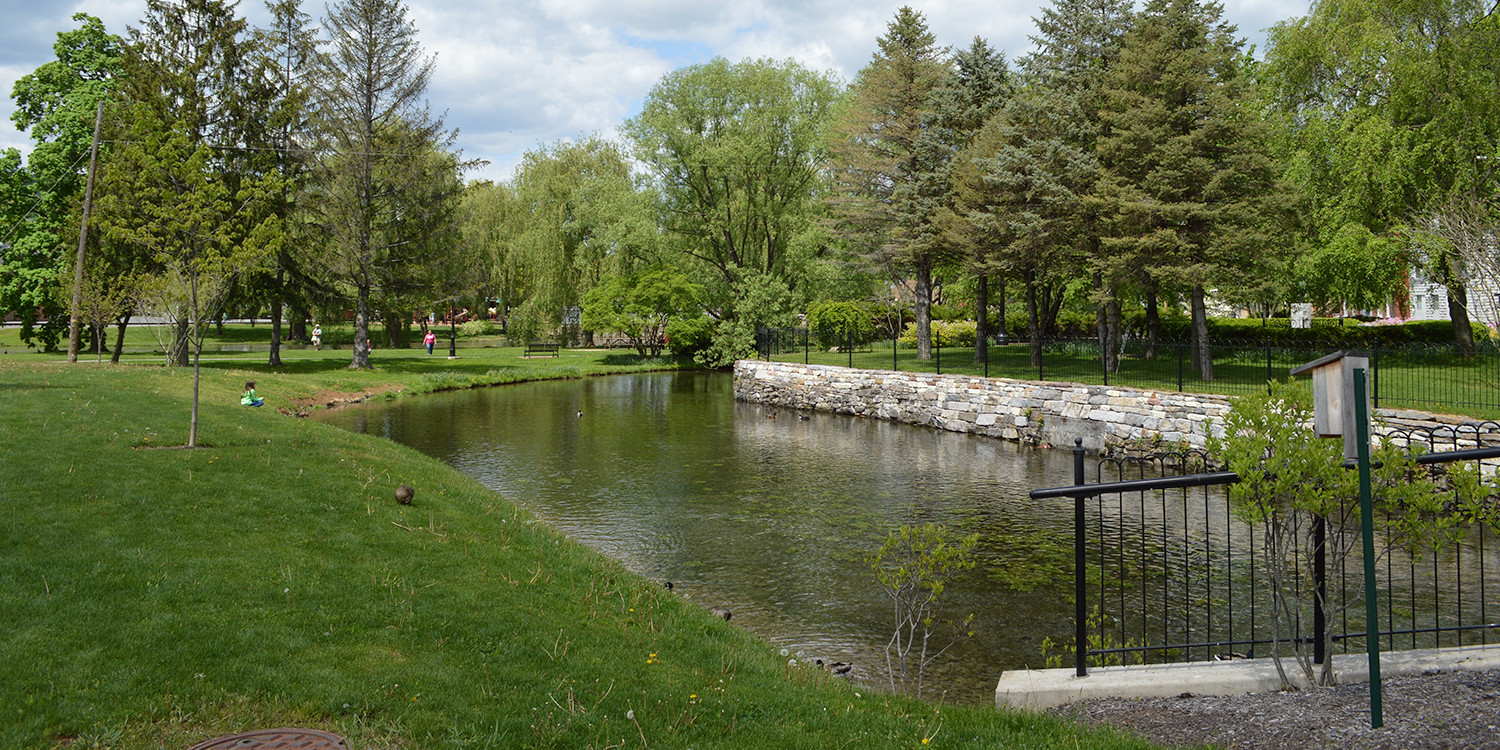 About Bellefonte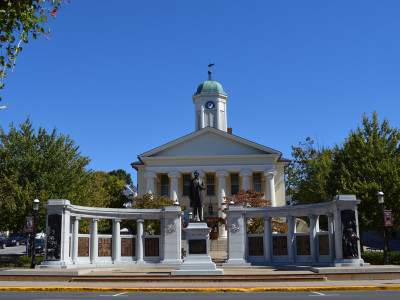 Small Town with Big Victorian Charm
A proud and historical township, the Bellefonte community lies just twelve miles northeast of State College. From beautiful Victorian architecture to quaint brick storefronts, this friendly town sets precedence for authentic Pennsylvanian culture.
The charming Victorian town of Bellefonte, the county seat of Centre County, is best known for its historical architecture and thriving community. The town showcases many examples of Victorian architecture and is well known for its natural spring. The name was bestowed by Charles Maurice de Talleyrand-Perigord during a visit to central Pennsylvania in the 1790s, for land speculation. Legend has it that upon seeing the spring, he exclaimed "La belle fonte!" - meaning "beautiful fountain". In 1795, Bellefonte was laid out in a Philadelphia-style grid pattern by James Dunlop and his son-in-law James Harris. The main intersection was widened into a market diamond, with the County Courthouse becoming the architectural center point. It was home to many notable people, including seven United States Governors, and is rich in history in the iron and lumber industry. In downtown Bellefonte, you'll find a path of community centers, restaurants, and stores lining the street to the majestic Centre County Courthouse.
Further down the road lies Talleyrand Park where ducks bathe along the river in the springtime and community events regularly take place. Whether you want to grab an authentic Italian meal, locally brewed drinks, or stroll along the park, Bellefonte is the place to be.
Communities

In Centre County
Bellefonte
Market Snapshot
Properties by Price Range
Active and Pending Property Counts
Median Market Price

$325,000
Average Market Price

$408,696
Average Days on Market

85