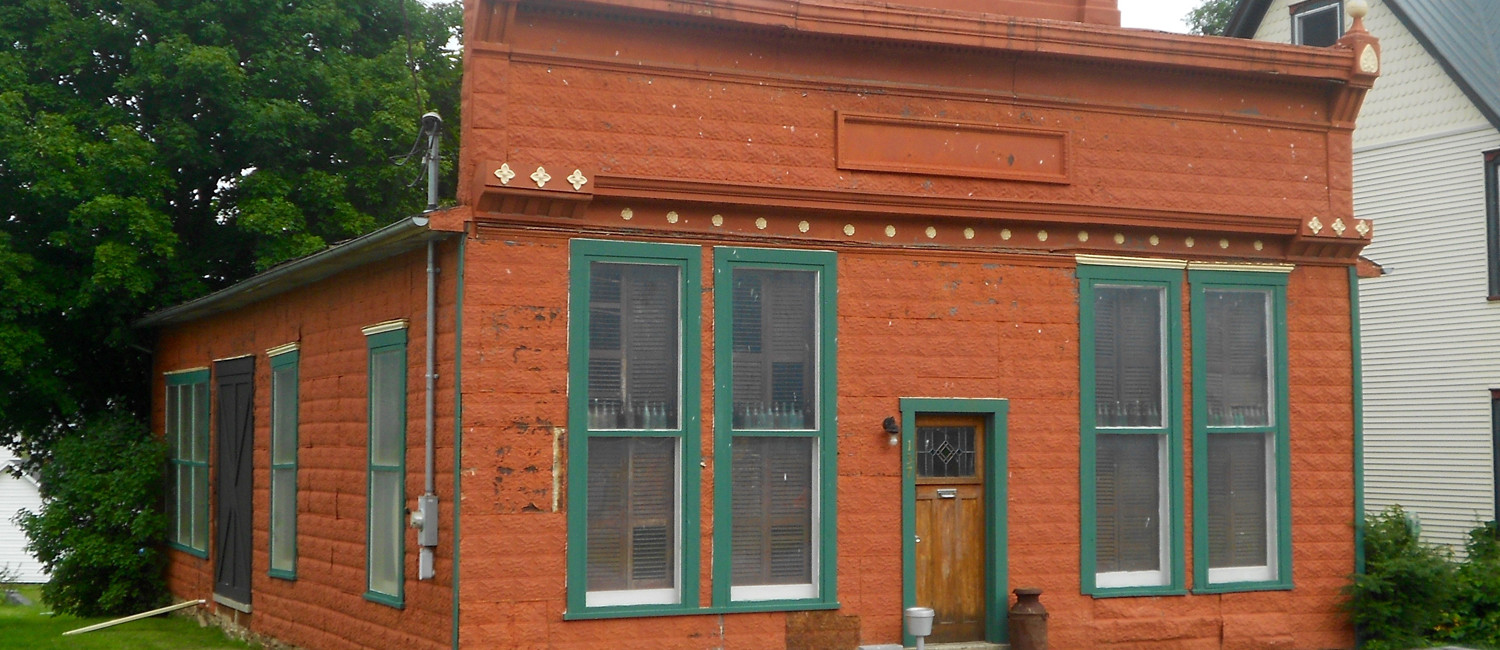 About Howard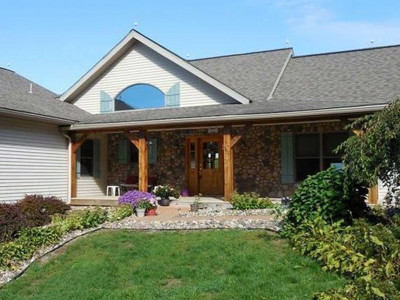 Howard is a friendly community with a rich Pennsylvanian history. With a total area of 0.3 square miles and a population just over 700 people, Howard offers a relaxed atmosphere and small-town living with beautiful views, public boat launch, and an active volunteer fire company!
For people who enjoy the outdoors, it's only a stone's throw from the famous Bald Eagle State Park and Sayers Dam. The town is situated on Bald Eagle Lake, a 1,730-acre lake that offers activities such as swimming, boating, and fishing. Also popular in Howard is bird watching – at the new Nature Inn at Bald Eagle State Park! The Inn features guest rooms overlooking the lake and monthly activities and programs.
Founded in 1810 and named in honor of the British philanthropist, John Howard, the town of Howard offers a thriving residential community almost equidistant between Penn State University and Lock Haven University.
Communities

In Centre County
Properties by Price Range
Active and Pending Property Counts
Median Market Price

$63,200
Average Market Price

$154,575
Average Days on Market

89